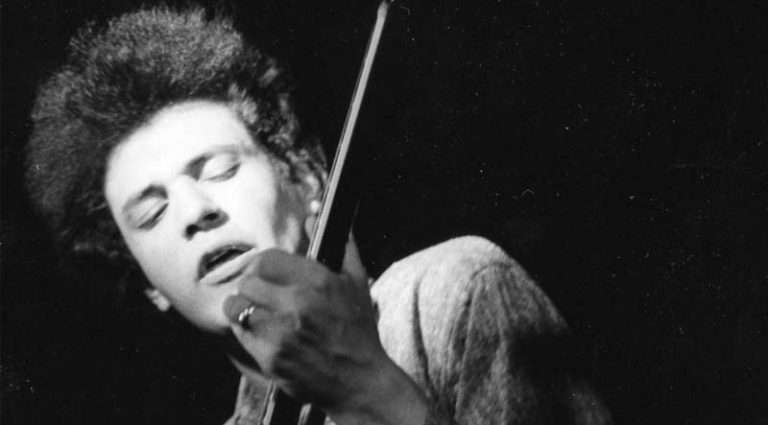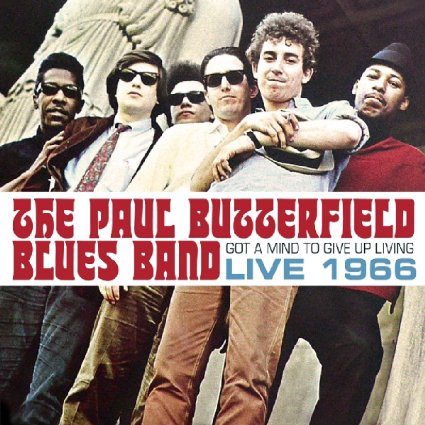 A surprisingly large contingent of people in high school or college in 1965 will tell you that less than two years after the Beatles' big-bang appearances on "The Ed Sullivan Show," the album that really changed their lives was the eponymous Paul Butterfield Blues Band. In fact, their lives were probably altered before the end of the opening "Born In Chicago," featuring solos by harpist Butterfield and guitarist Mike Bloomfield.
If their minds were completely blown with PBBB, they would be shredded with the '66 follow-up, East-West. With a 13-minute raga as its title cut and the authoritative blues of its predecessor, the album was tailor-made for burgeoning underground radio and rock ballrooms like the Fillmore.
But three months before East-West hit record bins, the band played the Unicorn coffee house in Boston. While PBBB featured two veterans of Howlin' Wolf's band as its rhythm section, bassist Jerome Arnold and drummer Sam Lay, the jazzier Billy Davenport took the drum chair when illness sidelined Lay.
Along with the stylist shift came a sonic change. About six months prior to the Unicorn, Bloomfield had replaced the Telecaster he used on the debut album with the P-90-equipped Les Paul goldtop he would use to record East-West. (A year later, he would trade the goldtop for a sunburst Paul with humbuckers.) As far back as '62, Bishop had started hunting up vintage ES-345s like the one heard here.
After a "riff medley" more befitting a soul revue than a blues band, the group's repertoire is divided fairly evenly, with songs from the first album, their upcoming East-West sessions, and some that never appeared on an official Butterfield release. Bloomfield handles most of the solos, in exceptional form, but Bishop's fatter tone and rhythmic approach are unmistakable on the jazz-tinged "Comin' Home, Baby" and "One More Heartache," a Marvin Gaye hit.
All take turns during "Work Song," with Bloomfield exploring the farther reaches of blues, jazz, and even Indian modalities, while his soloing in "Got A Mind To Give Up Living" is an object lesson in how to play a slow blues.
Like the John Mayall/Peter Green tapes recently unearthed from '67, there are still audio shortcomings despite herculean digital efforts, but the ringside seat these documents afford overshadows such distractions.
Collectors familiar with the "Unicorn tapes" know there are more songs, but rumor has it that Real Gone will release a double vinyl album with a full 17 tracks later this year.
This article originally appeared in VG's November '16 issue. All copyrights are by the author and Vintage Guitar magazine. Unauthorized replication or use is strictly prohibited.