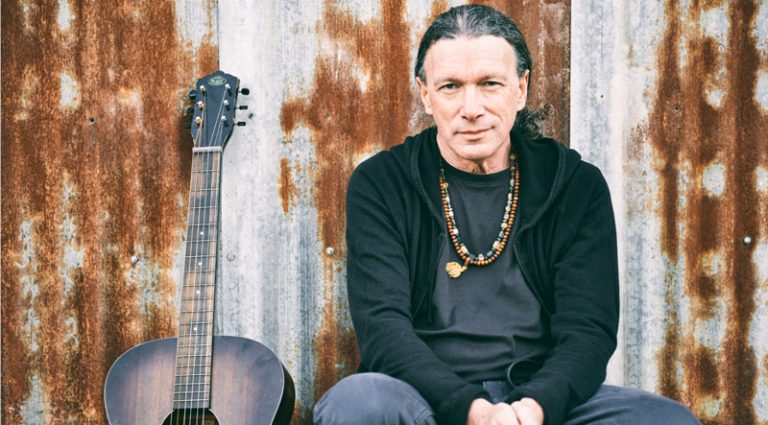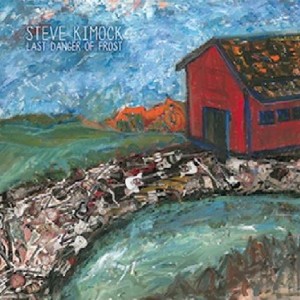 There comes a time in a musician's life when he confronts the inevitable question, "Who am I? Am I a mimic simply regurgitating other people's ideas? Do I blindly repeat stylistic patterns and guidelines I've been fed? Or am I free? Am I an artist?"
This is the motivation behind Steve Kimock's latest.
The rock journeyman and jam-band specialist has crafted an aural meditation that springs from the childlike innocence of picking up a guitar for the first time. It's a work of pure unfettered beauty and freedom. Using a mix of acoustic, ambient, and electronic sounds, Kimock creates rich soundscapes devoid of discernable form that sends the listener on an intimate metaphysical journey.
Kimock's compositions evoke moods, panoramic vistas, and the peaceful grandeur of Mother Nature. Baritone lap steels, kalimbas, elderly six-string guitars, and Mutron IIIs mingle with plaintive fingerpicking.
Swirling airy effects caress and soothe on the title track, while two guitars conjure melodic splendor ignoring the sounds of oblivious patrons in the background on "The Artist Dies And Goes To Hell."

Last Danger Of Frost communicates with lots to see and hear.
This article originally appeared in VG's July '16 issue. All copyrights are by the author and Vintage Guitar magazine. Unauthorized replication or use is strictly prohibited.