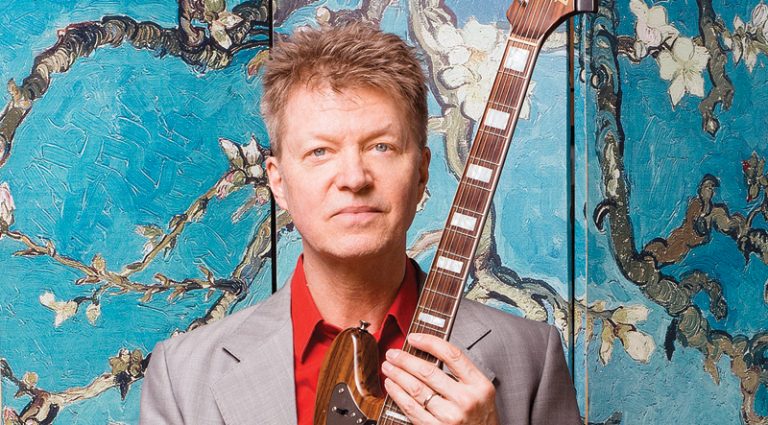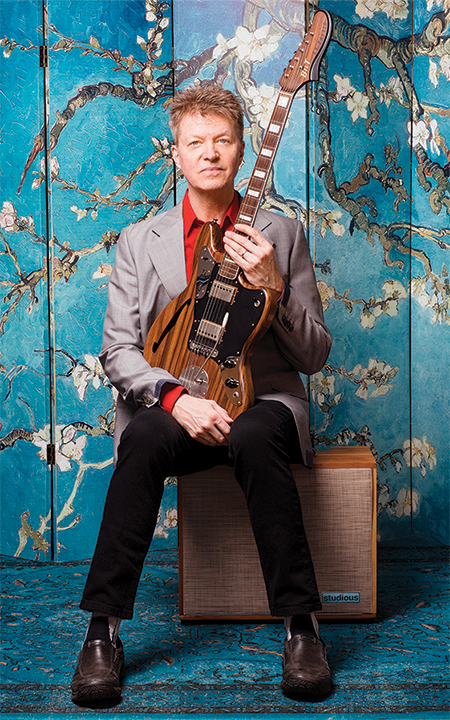 Outtasight
Known these days for his lead work in Wilco, Nels Cline is a true guitar polymath, equally conversant in influences from Roger McGuinn to D. Boon to Bill Frisell. Cline's many side projects have probed well beyond the rock realm to include, among others, a 2014 duo album with Julian Lage and a lushly arranged 2016 Blue Note debut, Lovers.
Cline reconvenes with Lage on this new Blue Note release also featuring drummer Tom Rainey and bassist Scott Colley. While The NC4 may bear Cline's imprimatur, the album is no mere showcase for its namesake's fretboard peregrinations. This is truly an ensemble effort that ranges from improvisational free jazz to more tightly charted explorations of musical themes – in other words, a jazz quartet that happens to feature two killer guitarists.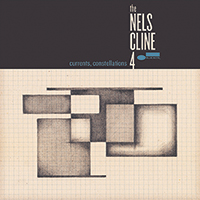 Two highlights among the eight tracks running just over 44 minutes are "Ghost Swing '59" and "Temporarily," the album's lone nonoriginal composition, written by American jazz composer Carla Bley. The former (its title perhaps a nod to Cline's iconic '59 Jazzmaster?) explores what Cline calls the "musical conflict" between swing and even eighths. The tension created as Rainey and Colley's retro swing beat gives way to the mechanical dinosaur stomp of eighth notes is a jarring comment on the dearth of swing in modern pop music. Cline describes "Temporarily," one of the album's more laid-back numbers, as a simple and listenable framework for the quartet's improv.
Indeed, "Temporarily" and the following "River Mouth (Parts 1 & 2)," an eastern-tinged piece that verging on raga rock, might be the least challenging for listeners arriving at The NC4 from a Wilco or rock perspective. This isn't an album of conventional pentatonic soloing, though jazz fans will find plenty of familiar territory. Rainey and Colley, for example, are stellar throughout, underscoring Cline's goal of assembling an ensemble rather than merely hiring a rhythm section to back two acclaimed guitarists. And, hey, if the NC4 brings a few more rock fans to jazz, so much the better.
---
This article originally appeared in VG August 2018 issue. All copyrights are by the author and Vintage Guitar magazine. Unauthorized replication or use is strictly prohibited.
---