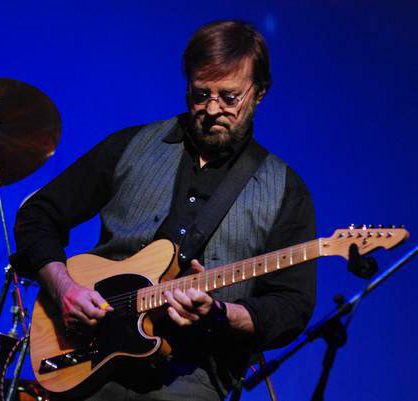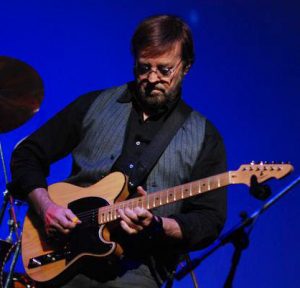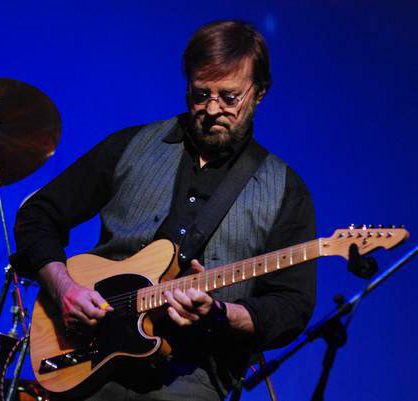 Friends and family will present a benefit and tribute to Jerry Donahue on Tuesday, April 18, at Bogie's, in Westlake Village, California. Donahue is known for his guitar work for the Hellecasters, Fairport Convention, and other artists. He is recovering from a massive stroke suffered July 29, 2016.
The event begins at 7 p.m. and will be hosted by renowned bassist and singer/songwriter Freebo. Jeff Alan Ross will serve as musical director and keyboardist, backed by Matt Malley (Counting Crows) and Victor Bisetti (Los Lobos). Among those set to perform are guitarists Albert Lee, Laurence Juber, and Carl Verheyen. Also onboard is producer/manager Peter Asher. All money raised via ticket sales and contributions goes to Donahue's care.
For ticket information, go to http://buytickets.at/rockcellar.