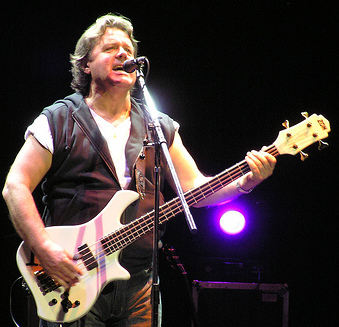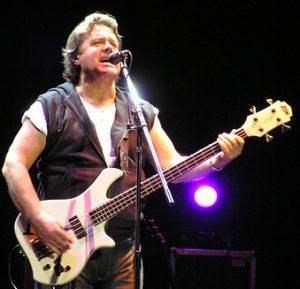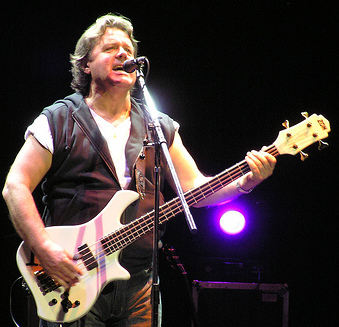 Famed prog-rock bassist John Wetton passed away January 31. He was 67 and had recently withdrawn from a tour with Asia to undergo chemotherapy for the colon cancer that took his life.
Wetton experienced chart success with Asia and while fronting King Crimson during its most innovative period. He worked with the well-loved prog band U.K. as well as Roxy Music, Uriah Heep, Family, and Icon alongside guitar aces including Steve Howe, Robert Fripp, Allan Holdsworth, Phil Manzanera, Steve Lukather, Mick Box, Scott Gorham, Pat Thrall, Guthrie Govan, and Alex Machacek.
Wetton's sound started with a '61 Fender Precision in early King Crimson, and relied on effects such as a Jen Double Sound Fuzz/Wah. His backline consisted of Hiwatt tube heads and Cerwin-Vega 4×12 cabs with EV speakers. In later years, he used Zon, Gibson, and Fernandes basses.