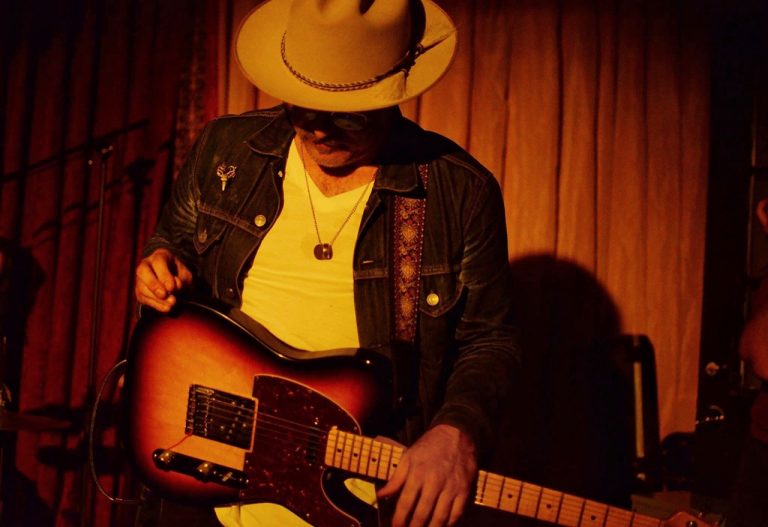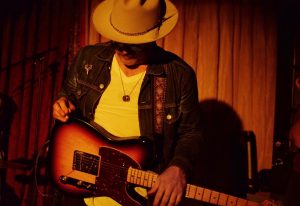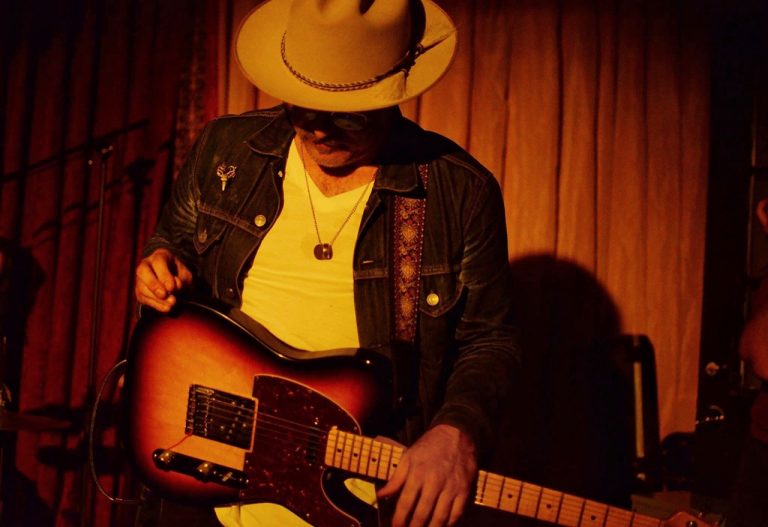 Fellow members of The Afghan Whigs have organized three concerts to benefit guitarist Dave Rosser, who was recently diagnosed with inoperable colon cancer.
The first show scheduled, December 14 at the Teragram Ballroom in Los Angeles, quickly sold out and will feature performances by The Afghan Whigs, Mark Lanegan, Moby, and Carina Round. Organizers added a December 13 show that will include Eagles Of Death Metal, Josh Homme, The Gutter Twins, Duff McKagan, and others. Tickets go on sale this Friday (11/18) at 10 a.m. PST.
The third show happens December 10 at The Civic Theater, in New Orleans, and will include The Afghan Whigs, Mark Lanegan, Ani DiFranco, C.C. Adcock & The Lafayette Marquis, along with others. Limited tickets remain.
"Dave has been my close friend and bandmate for over a decade now," said Afghan Whigs co-founder Greg Dulli. "By doing these shows for him, we hope to ease any financial stress he may face as he pursues treatment to combat his illness."
Anyone wishing to donate to Rosser's medical fund can do so at gofundme.com/daverosser.