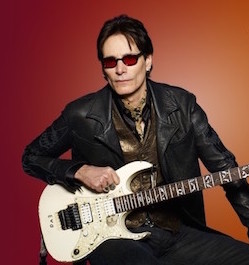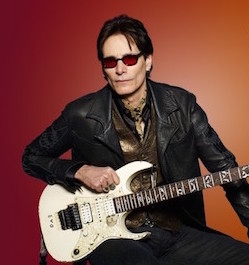 Steve Vai is set to host his third annual Vai Academy Guitar Camp. Dubbed "Vai Academy 3.0: Passion and Technique," it will happen at the Asilomar Conference Grounds, Carmel, California, January 2-6.
The four-day gathering offers activities such as jamming with Vai and his band, as well as activities and workshops for master players, beginners, and enthusiastic fans. Guests will include Al Di Meola, Zakk Wylde, and Carlos Alomar.
"This year, we're going to focus on guitar technique, and we'll talk about finding inspiration within yourself to write melodies and songs," said Vai. "The technique is the tool. It's your most useful friend to express what's inside. We'll unlock that together."
For more, visit vaiacademy.com.