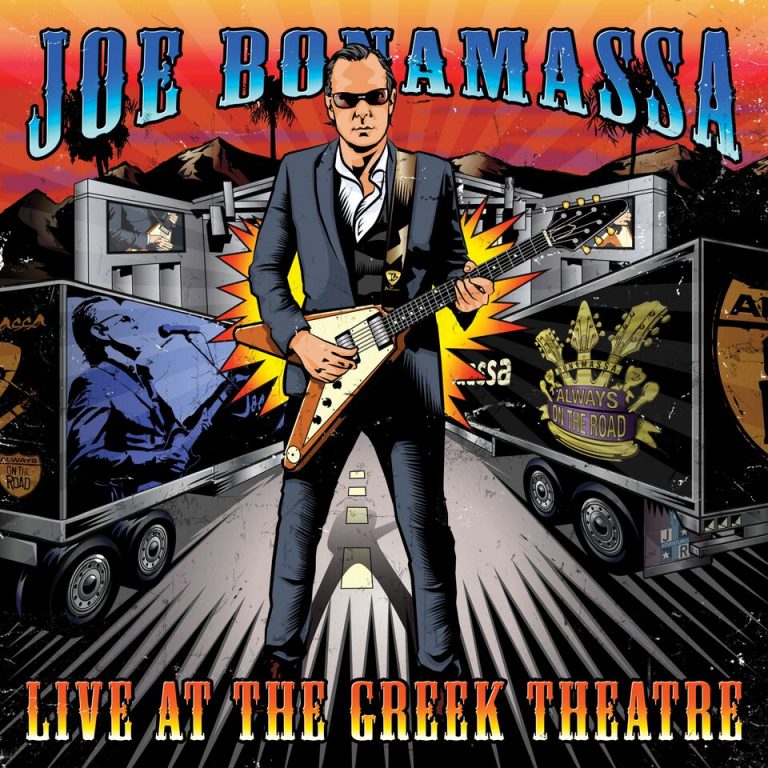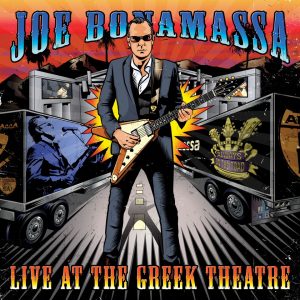 Joe Bonamassa has scheduled a September 23 release date for Live at the Greek Theatre, a 22-track CD/DVD/Blu-ray/LP encapsulation of his 2015 tour tribute to Albert King, B.B. King, and Freddie King that culminated at the famed venue in Los Angeles. Running more than two hours, it includes classic blues songs written by the legendary performers, along with a collector's booklet, bonus features containing behind-the-scenes footage, and more.
The tour and Bonamassa's 2014 tribute tour to Muddy Waters donated a share of their proceeds to the Keeping the Blues Alive Foundation, a non-profit founded by Bonamassa in 2011 to promote the heritage of the blues, fund music scholarships, and supplement music education in public schools.
Those who pre-order Live at the Greek Theatre will receive a free download of "Let the Good Times Roll." Go to http://shop.jbonamassa.com/collections/live-at-the-greek-theatre.