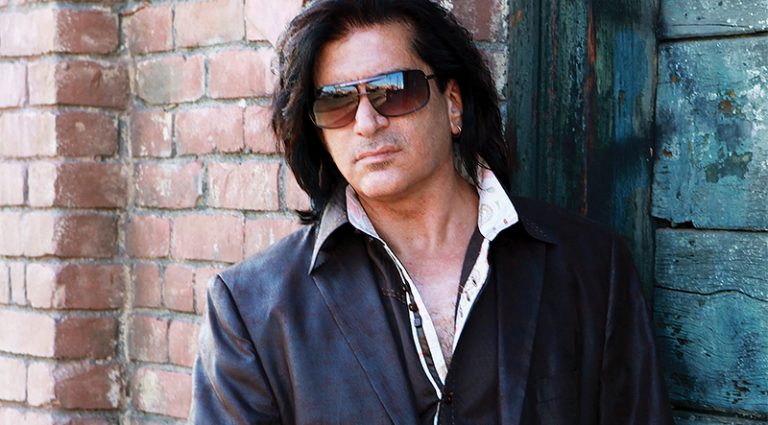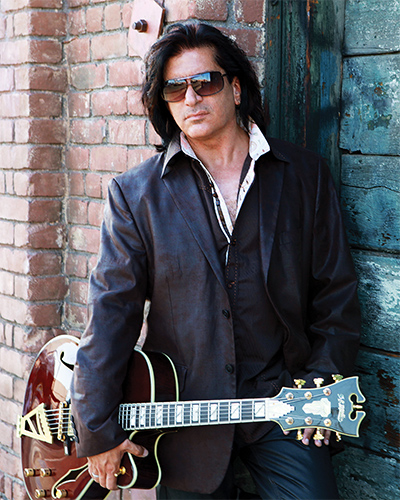 Blake Aaron's fifth solo release, Soul Stories, features eight originals and a couple of covers that have at least one thing in common. Each instrumental relies heavily on the listener keeping the melody in mind. "That's really important to me; it's what a song is all about. It's got to be catchy and deep, which is hard to do. Not so catchy as to be shallow, but memorable, with some depth."
Aaron's rise as a star of smooth jazz (a term that makes him uneasy – more on that later) started on the Fox show "Mad TV."
"I did a video for a singer who wasn't good, but a young composer doing film and TV saw the video, tracked me down, and said he wanted me to work on music for a cop show with him. He was a keyboard player and wanted to do the Mike Post/Larry Carlton thing. Unfortunately, the show didn't take off, but others he worked on did, including 'Mad TV.' It ended up being a run of almost 15 years. Some other shows came from it, too."
Another happy coincidence led to a gig that further enmeshed him in the funk and R&B scene. "I'd played on a sax player's demo and she wanted to get it to Bobby Womack, to play in his band. He didn't want her, but asked who the guitar player was. She was nice enough to put him in contact with me. So, I ended up playing with Bobby, and it really opened up the funk and R&B area for me."
A staple of smooth jazz radio, Aaron believes the genre has some issues. "It's become so smooth it hasn't had a chance to evolve. When music doesn't evolve, it loses listeners. You can be smooth and still be good – look at Wes Montgomery. He was smooth, but was always evolving. He just had that tone, that vibe; he played all the right notes with such emotion and passion."
Aaron's latest record is the first he self-produced, which added time to the process. "I'm wearing all the hats for the first time," he said. "We went through about a hundred songs or ideas before we narrowed it down to the final list. It was a long process, but I'm very pleased with it."
The guitar of choice for the Southern California native is a D'Angelico. He says he uses that and a Heritage H-550 for the jazz tunes. When he's playing more blues influenced tunes it's a Strat. His favorite amp is a '64 Fender Showman he uses live and in the studio when he has the chance.
The up-and-down nature of the genre has taken a toll on Aaron. "Smooth jazz has changed since my first record in 2003. I used to take a band out, but now, like a lot of artists, I fly in, have a rehearsal with a local band, and play the gig."
---
This article originally appeared in VG October 2015 issue. All copyrights are by the author and Vintage Guitar magazine. Unauthorized replication or use is strictly prohibited.
---