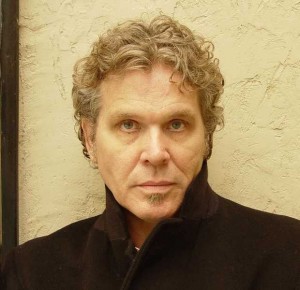 Doyle Bramhall, the acclaimed drummer/singer/songwriter who wrote or co-wrote some of the most recognizable songs for the late Stevie Ray Vaughan, died November 13 at his home in Alpine, Texas. He was 62 and cause of death was not immediately known.
A native of Dallas, while in high school, Bramhall formed the Chessmen, which gained a large local following and later added a 14-year-old  Jimmie Vaughan on guitar. The band served as an opening act for Jimi Hendrix when the emerging star played the Dallas area. By the '70s, Bramhall was drumming in a band called Texas Storm, which later changed its name to Storm and also featured Jimmie Vaughan on guitar and, for a short time, Stevie Ray Vaughan on bass. The band earned a strong following, especially in Austin, and was credited by its members for starting the sound that helped make Stevie Ray a star in the '80s. After Storm, Jimmie Vaughan formed The Fabulous Thunderbirds while Bramhall teamed with Stevie Ray to form The Nightcrawlers.
For Stevie Ray, Bramhall wrote "House is Rockin'," "Dirty Pool," "Tightrope," "Wall of Denial," "Change It," and "Life By the Drop." He also drummed on the Vaughan brothers' Family Style album.
Bramhall's most recent solo album was 2007's Grammy-nominated Is It News.
He is survived by his wife, Barbara Logan, his daughter, Georgia, and his son, renowned guitarist Doyle Bramhall II.