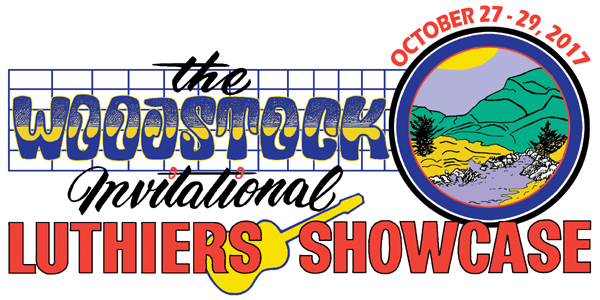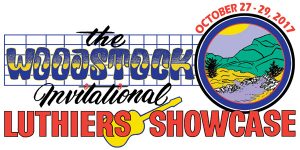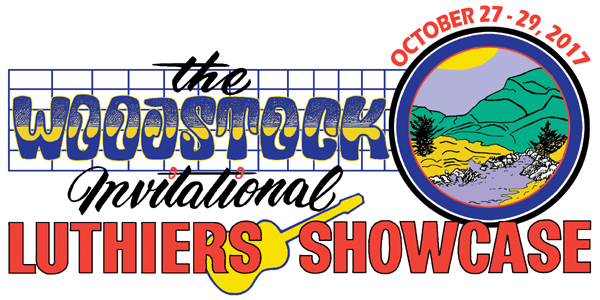 The Ninth Annual Woodstock Invitational Luthiers Showcase will be held October 27-29 at the Bearsville Theater and Utopia Soundstage, Woodstock, New York.
The event is a gathering for acoustic-instrument builders, players, collectors and aficionados. It offers the public a chance to see and play custom-made instruments ranging from flat-tops, archtops, manouche, resonators, harp guitars to nylon-string classical and flamenco guitars, mandolins, lutes, ouds, ukuleles, banjos, and stringed oddities. Other vendors include tonewood dealers, inlay artisans and supplies, parts and tool suppliers, string and accessories manufacturers, publications, and instructional materials, lutherie schools and programs plus exhibits of significant vintage and contemporary instruments.
There will be luthier mini-concerts, demos, and special appearances by musicians in the Bearsville Theater Lounge as well as clinics and workshops for players, plus seminars and colloquia for builders. Learn more at www.woodstockinvitational.com.