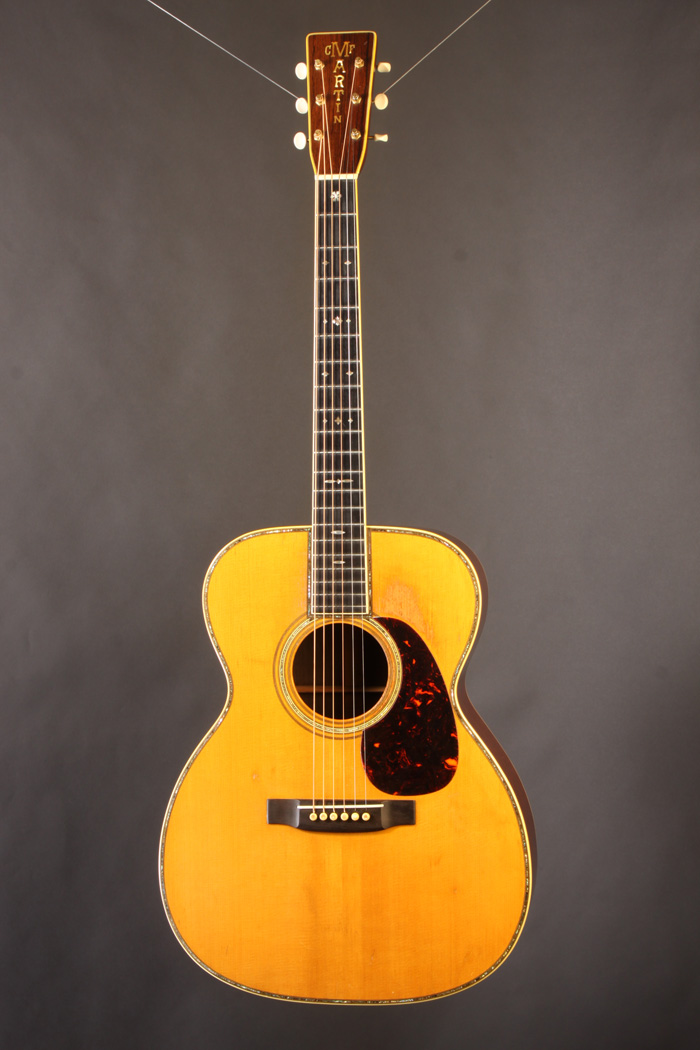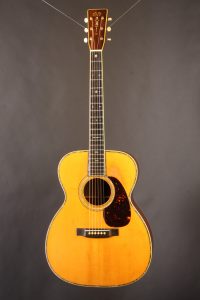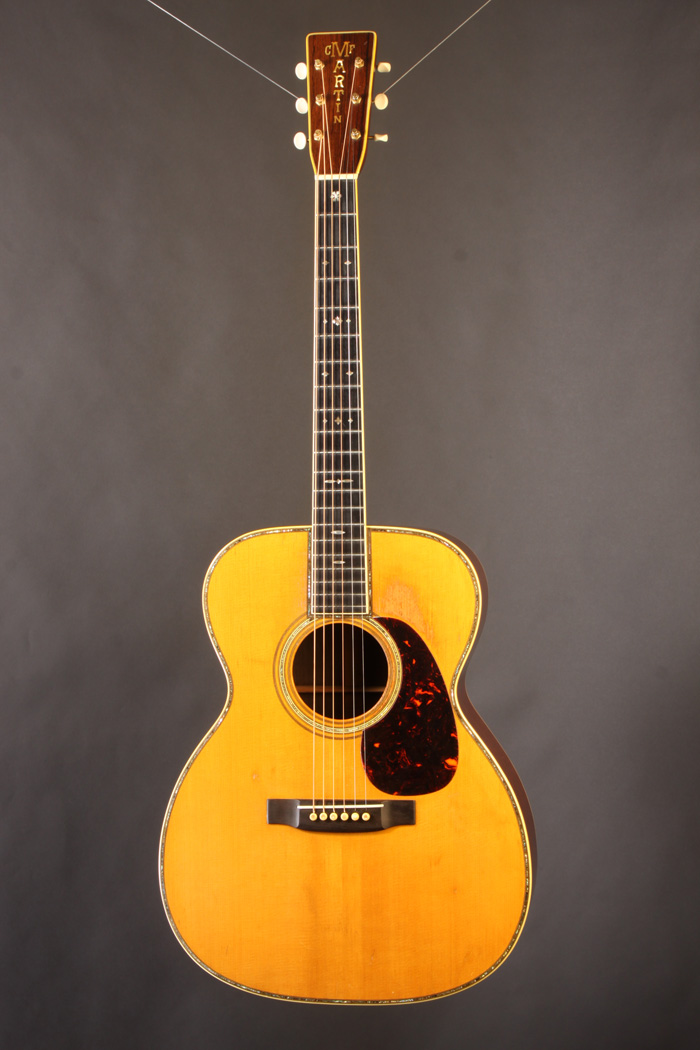 Gruhn Guitars, the renowned instrument dealer in Nashville, recently began offering for sale nearly 30 instruments owned and used by Eric Clapton.
The collection includes two pre-war Martins, Custom Shop/Masterbuilt Fender Stratocasters, recent-issue Gretsch, Roland, and Gibson solidbody and hollowbody guitars, archtops including vintage and modern D'Angelicos, a resonator, classicals, flat-tops, a fretless Music Man bass, and an Epiphone Les Paul autographed by Les Paul.
"Eric first visited my shop in 1970 when Derek & the Dominos performed on 'The Johnny Cash Show,' said Gruhn. "He assembled his famous 'Blackie' Strat using components from four Stratocasters he bought from me and parts he purchased from Sho-Bud Guitars, around the corner, the same day.
"Eric and I have remained in touch and made a number of deals. It's very meaningful to have a friend like him who shares my love of guitars and uses the instrument to such great effect. Everyone at Gruhn Guitars feels incredibly honored to represent him in offering a group of fine instruments from his collection."
Each instrument includes a signed letter from Clapton attesting to its ownership and use. The collection is on display at https://guitars.com/news/eric-clapton-collection-gruhn-guitars.
Gruhn has been buying and selling musical instruments since 1963 and opened his revered shop in 1970. His monthly instrument profiles have appeared in Vintage Guitar for more than 25 years.