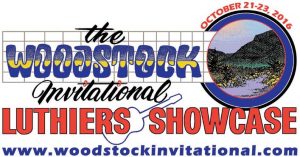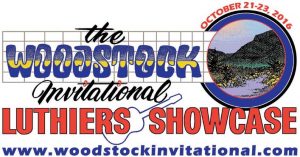 The eighth annual Woodstock Invitational Luthiers Showcase (and Tonewood Festival) will be held October 21-23 at the Bearsville Theater and Utopia Soundstage, in Woodstock, New York.
The event is a gathering for acoustic stringed-instrument builders, players, collectors, and aficionados. Offering an opportunity for the public to see, hear, play, and perhaps commission a custom instrument, it also includes vendors in tonewood, inlay artisans and supplies, parts and tool suppliers, string and accessories manufacturers, publications and instructional materials, and lutherie programs.
An exhibit of vintage and contemporary instruments from the Doctorow Collection will be held at the nearby Bearsville Theater.
To learn more, visit woodstockinvitational.com