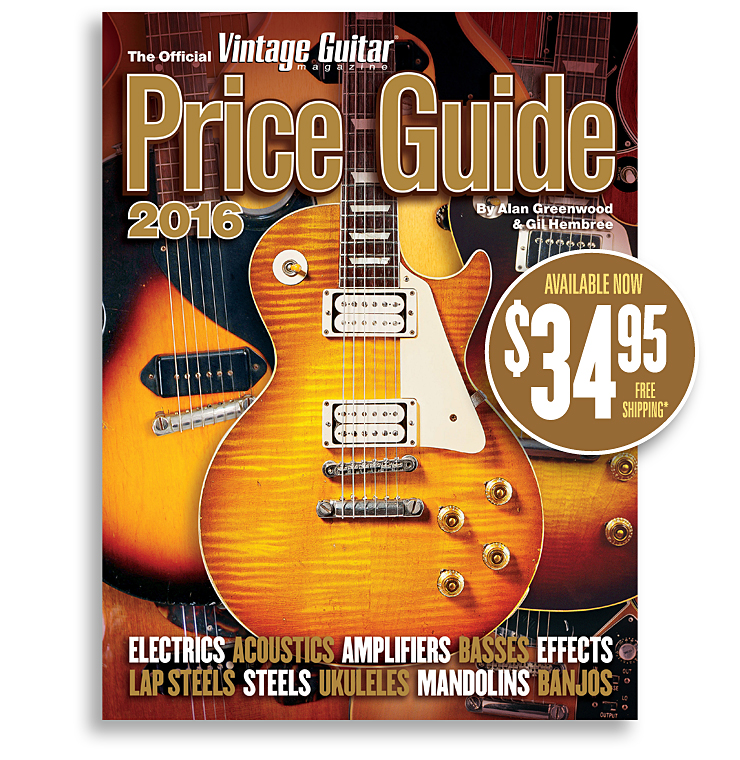 Authors: Alan Greenwood and Gil Hembree
$34.95
*Free Shipping in U.S.; $14.95 in Canada, $18.95 in all other countries.
Format: 624 pages, soft cover, 8.125 x 10.75
ISBN: 978-1-884883-28-6
The One the Dealers Use!
You know it as the industry's leading source of pricing information on vintage and recent-model guitars, amps, basses, effect pedals, mandolins, lap steels, ukuleles, and banjos.
Knowledge and information are vital in the dynamic world of collectible guitars and gear, and no source provides it better than The Official Vintage Guitar Price Guide. With information on more than 2,000 brands along with 1,300 photos and more than 192,000 copies sold, The Guide remains the industry's hands-down leading source of pricing information on Guitars, Basses, Amps, Effects, Lap Steels, Steels, Ukuleles, Mandolins, and Banjos all in one book! View sample pages.

Digital Edition is available through the Vintage Guitar magazine app on iTunes!

Order the 2015 Price Guide.
---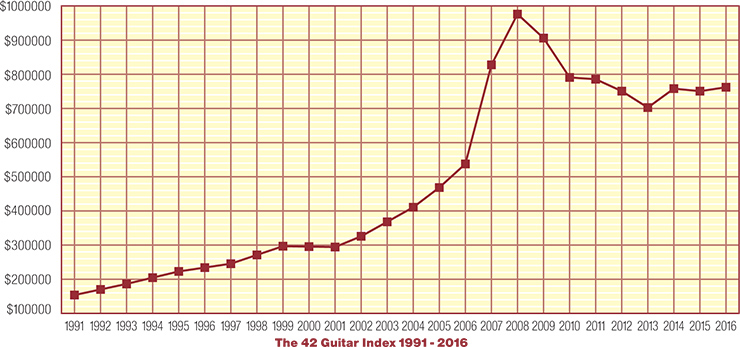 *The 42-Guitar Index includes: Fender: 1952 Precision Bass (blond), 1952 Esquire (blond), 1953 Telecaster (blond), 1956 Stratocaster (sunburst), 1958 Jazzmaster (sunburst), 1958 Telecaster (blond), 1960 Stratocaster (sunburst), 1961 Jazz Bass (sunburst, "stack knob"), 1962 Jazz Bass (sunburst, three-knob), 1963 Telecaster Custom (sunburst), 1963 Esquire Custom (sunburst), 1964 Jaguar (Lake Placid Blue), 1964 Precision Bass (sunburst), 1966 Stratocaster (Candy Apple Red).
Gibson: 1952 ES-5 (sunburst), 1952 Les Paul Model, 1954 Les Paul Junior, 1958 EB-2 (sunburst), 1958 Les Paul Custom, 1958 ES-335 (natural), 1958 Super 400CES, 1959 Les Paul Junior, 1959 J-160E, 1961 ES-355, 1961 Les Paul SG, 1964 Thunderbird II (sunburst), 1965 EB-3, 1969 Citation (sunburst).
Martin: 1931 OM-28, 1936 00-28, 1935 D-18, 1944 000-28 (scalloped-brace), 1944 D-28, 1950 D-28, 1958 000-18, 1959 D-18. 1959 D-28E, 1962 D-28, 1967 GT-75, 1968 000-18, 1969 N-20, 1969 D-45
---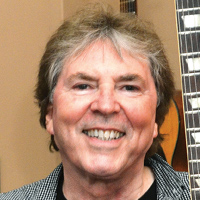 "I love cool vintage guitars – who doesn't? When I want more information about the guitars I have – or guitars I wish I had – I go straight to
The Guide
. It contains accurate, detailed information with tons of good pictures, as well as listings for amps, effects, lap steels, and even banjos. You just can't go wrong with it!"
– Grant Geissman, jazz/session guitarist, Emmy-nominated composer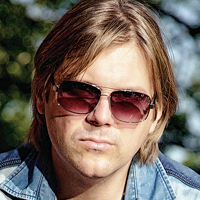 "Oh yeah!
The Guide
is the go-to resource – not only for the highly informative and accurate info on vintage instruments, but also because it's great for obsessive viewing and drooling over those 'Someday, I'll find one of these' items. It's like a toy catalog for grown-ups! I learn something new each time I read it."
– Shane Theriot, Grammy-winning arranger, solo artist, and musical director for Hall & Oates band and "Live at Daryl's House"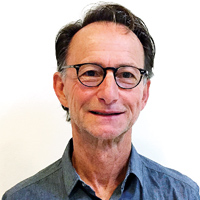 "I've been buying, selling, and trading guitars, amps, and all sorts of musical merchandise since 1968. Sure wish I'd had the information available in
The Guide
that whole time. It's absolutely the best reference available today to get pricing information that you need for your buying, selling and trading."
– Dewey Bowen, Freedom Guitar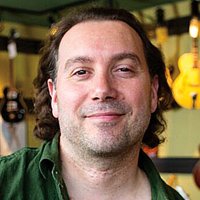 "Guitar enthusiasts enjoy passionate discussions about how values have fluctuated throughout the years, and
The Guide
is a wonderful resource for such information. My favorite part is reading about the company histories, especially the smaller ones we normally don't hear about, or are no longer in business. Everyone should own a copy to expand their knowledge."
– John Majdalani, Cream City Music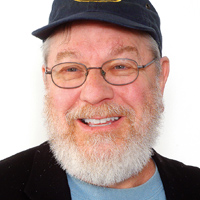 "In an ever-changing world of vintage-instrument pricing,
The Guide
– now 25 years in production – stands as the best resource of its kind, providing a good starting point for collectors and listing spot-on, realistic values. It's a highly valuable resource for the seller and buyer alike."
– Stan Werbin, Elderly Instruments
---
About the Authors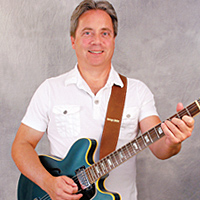 Alan Greenwood
launched
Vintage Guitar
magazine in 1986.
Vintage Guitar
is the largest monthly publication for guitar collectors, enthusiasts, and dealers. He also publishes
Vintage Guitar
Online at www.VintageGuitar.com, the free email newsletter
VG Overdrive
,
VG Acoustic
, and
VG Signal Chain
, and
The Official Vintage Guitar Price Guide
which he started in 1990. His collection includes several vintage instruments from the '20s to the '80s, as well as newer production and custom-made guitars, amps, effects, lap steels, and ukuleles. He lives in Bismarck, North Dakota.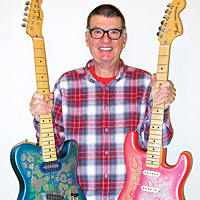 Gil Hembree
began collecting guitars in 1966 while working at Kitt's Music, in Washington, D.C. Familiarity with the professional musicians playing on Georgetown's M-Street allowed him to dabble in early buy-sell, but his academic interest in finance led to a corporate job in Michigan. Throughout his financial career he played in bands and searched for original-owner vintage guitars in Flint, Saginaw, Bay City, Port Huron, Pontiac, Battle Creek, and Kalamazoo. In 2000, freshly retired from corporate finance, he became the co-author of
The Official Vintage Guitar Price Guide
. In 2007, Hal Leonard released his biography of Ted McCarty:
Gibson Guitars: Ted McCarty's Golden Era: 1948-1966
. After residing in Michigan for 35 years, Hembree and his wife, Jane, relocated to Austin, Texas.