WE WAN'T YOU BACK!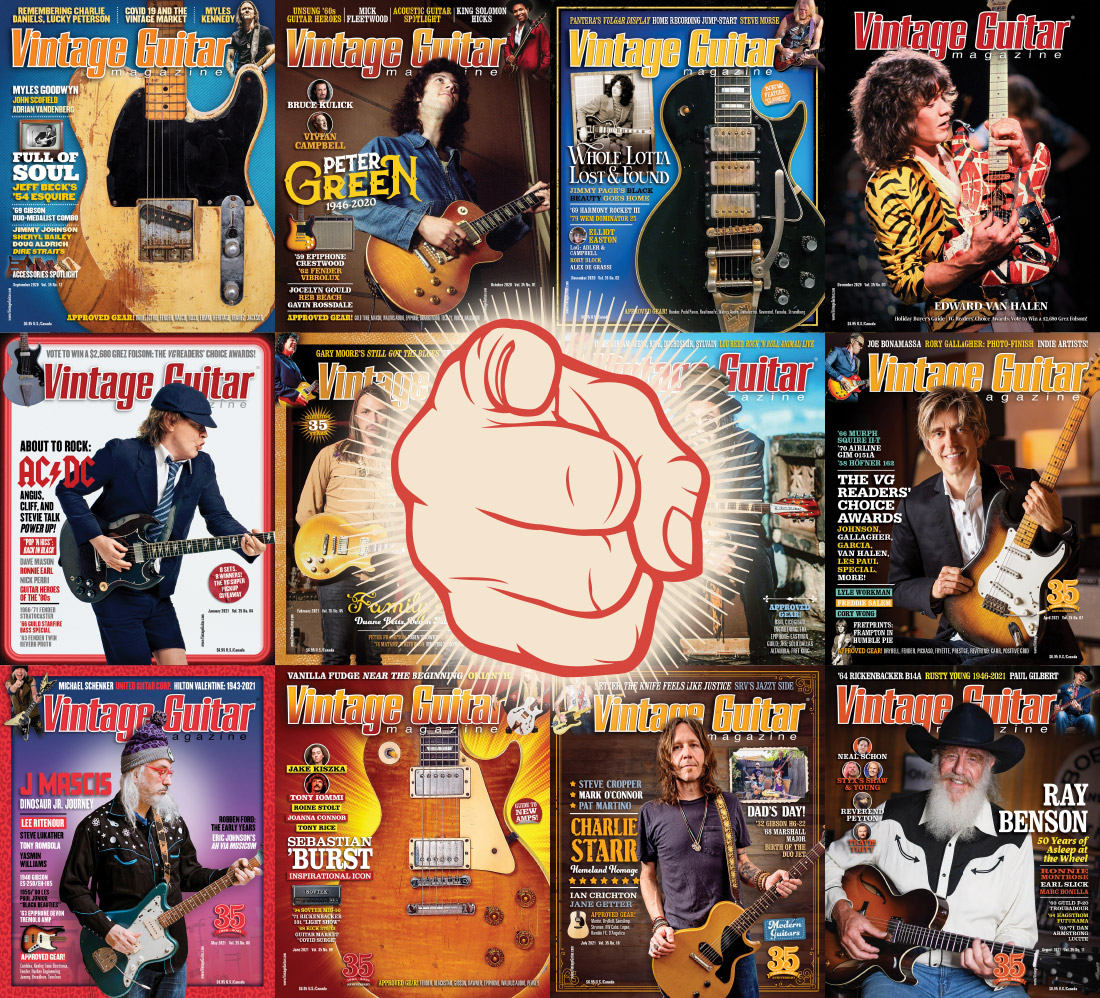 You Miss Vintage Guitar, And We Miss You!
GET 12 ISSUES OF VG FOR $19.95
Get Back to the Basics… of COOL!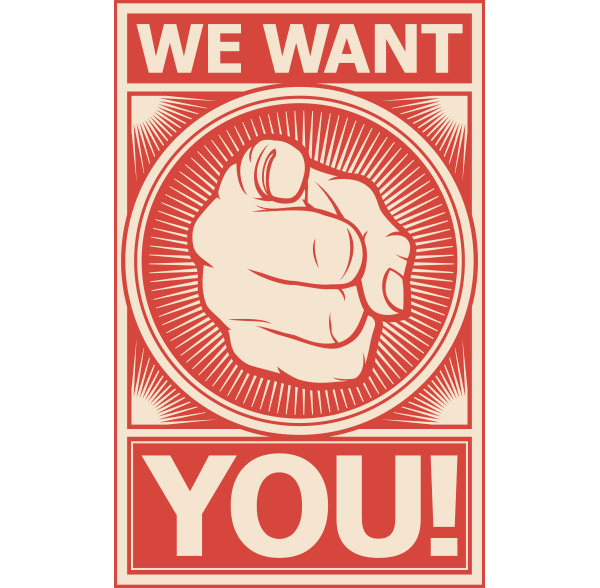 You already know Vintage Guitar is the place to do it.
So take a cool Vintage Guitar break with page after beautiful color page of all the cool stuff you crave! Like recess from your day.
And to max the cool, I'll give you
12 issues of Vintage Guitar (a $29.95 value),
unlimited access to over 97 classic issues of VG going back to 2012 on our Archives streaming service,
ALL for only $19.95! That's a savings of 33% of our regular subscription rate.
Your time is precious – spend it on what you enjoy.
See for yourself by viewing a full issue of VG by CLICKING HERE.
Alan Greenwood, Founder/Publisher, VG mag
Bringing the cool for 35 years
To take advantage of this fantastic subscription offer, simply CLICK HERE! Or call
1-800-844-1197
and mention code:
JBLSTEXJ21
Once purchased, access over 97 classic issues in the VG Archives HERE! Use your email and password you created in the subscription process. If using PayPal allow 3-4 days for Archive access.
---