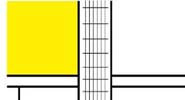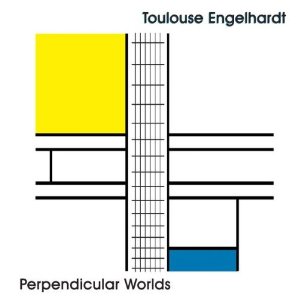 Acoustic-guitar pioneer John Fahey influenced a generation of fingerpickers, and none sound more like a genuine musical heir than Toulouse Engelhardt
This is a solo guitar album, and its tunes, with titles such as "Threnody to Sequoia Sempervirens" are more like musical landscapes. Engelhardt's sense of rhythm isn't so much about strict timekeeping as it is musical flow. His tunes speed up and slow down with irregular regularity.
Like Fahey, Engelhardt tunes his 12-string down several steps and is rewarded by a huge pianistic sonority he utilizes to its fullest in tunes such as "Let The River Answer." Some tunes have several different rhythms and seemingly divergent parts that form an impressionistic commentary on time and melodic structure. Yep, Mr. Engelhardt loves to crawl out on musical limbs, then jump from one to another without falling.
The recording on Perpendicular Worlds is brutally honest, with every finger sliding on strings faithfully captured, along with foot taps, moans, groans, and other spurious aural information. It ain't slick, but it's real – almost to the point of distraction. If you get a kick out of music that has some degree of odd mystery coupled with personal and idiosyncratic passion, Toulouse Engelhardt's latest should be on your must audition list.
---
This article originally appeared in VG's Oct. '10 issue.  All copyrights are by the author and Vintage Guitar magazine.  Unauthorized replication or use is strictly prohibited.

---