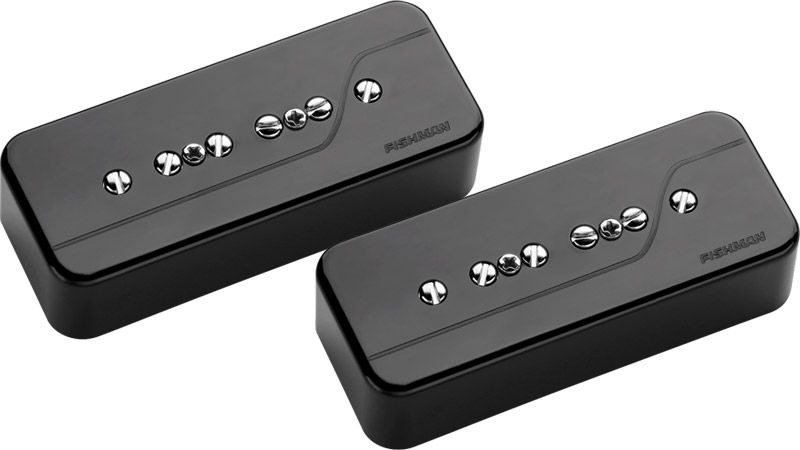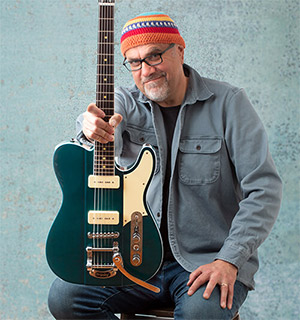 Nowhere are the intrinsic benefits of Fluence technology more up front and apparent then when applied to the P90.
Unlike stacked "humbucker" P90 variants which can actually aggravate certain problems while curing others, the noise, the acoustic feedback, the hum, the inductance issues caused by guitar cables, amp and effect inputs… with Fluence, all of it is eliminated, leaving pure, unadulterated, Multi-Voice tone.
With the success of his Signature Gristle-Tone pickup set for Telecaster® guitars, it was no surprise when Greg came asking to explore the possibilities of Fluence technology applied to the P90. Like his Fluence Gristle-Tone Tele® set, Greg's Signature Series P90s are deeply rooted in tradition, and then un-rooted in sounds that only Greg can conjure – satisfying all of Greg's lascivious P90 needs!
Deadline is January 31, 2022.
Complete the survey below to enter giveaway. One entry per customer, any double entries will be automatically disqualified.
Complete the survey below to enter giveaway.
---
*ELIGIBILITY. VOID WHERE PROHIBITED OR RESTRICTED BY LAW. NO PURCHASE NECESSARY.
One entry per customer. Winners will be drawn at random. Prizes are not transferable or assignable and they are not redeemable for cash. All winners outside the continental United States are responsible for shipping costs. All winners are responsible for the payment of any and all taxes and/or licenses and/or other related local, State, Federal fees that may apply to such winnings. Taxes on prizes are solely the responsibility of the winners. Vintage Guitar magazine reserves the right to replace the advertised prize(s) with a prize of equal or greater value if the advertised prize(s) is/are no longer available. Vintage Guitar reserves the right to identify winners in all VG media.