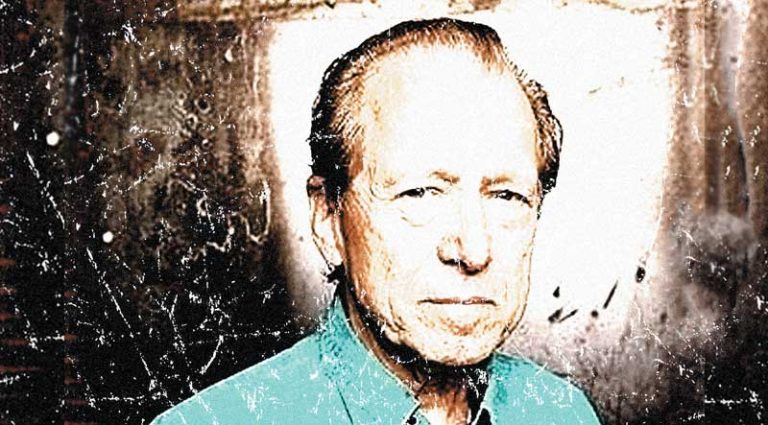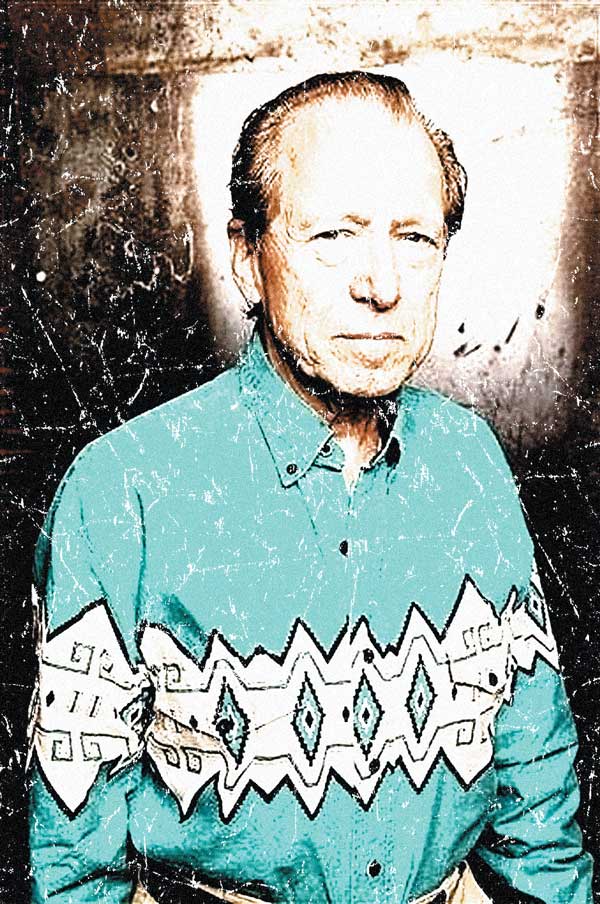 The Gilded Palace of Sin, and nothing else, he'd still have left an indelible mark on country-rock and the pedal steel guitar.
Of course, for him, that was only a beginning. Over the next decade he established the pedal steel in rock music. His flair for innovation even transcended music, given his parallel career as a widely respected animator and creator of cinematic special effects. He died January 6 at age 72, the victim of swift-moving Alzheimer's disease.
What set Pete apart was not only his ability to infuse the Byrds and Burritos with country cred, but his evolution into an in-demand, respected rock session musician. Along with his country-rock session work, he established pedal steel in contexts light years from the Burritos. He played on sessions with the Ventures ("Blue Star," his first-ever session), Little Feat, Joni Mitchell, Linda Ronstadt and Joe Cocker to Stevie Wonder, Billy Joel, Sandy Denny, the Bee Gees, the Eagles, the Rolling Stones, John Lennon, Frank Zappa, Fleetwood Mac, the Steve Miller Band and many more. Few hardcore country pickers could have handled that.
Fact was, Pete stood apart from even other renowned country-rock pedal steel players, some of them well-established country players beforehand. Ben Keith, for example, was a respected Nashville session musician long before signing on with Neil Young. Pete Drake, too, was part of Music City's studio A-Team (and had a pop hit with the instrument "Forever") years before meeting Bob Dylan. Tom Brumley was already a legend for his work with Buck Owens when he joined Rick Nelson's Stone Canyon Band. The same applies to Red Rhodes and Jay Dee Maness. Pete had nearly a blank slate, and created it all himself.
He was another great Indiana-born steel player (Herb Remington, Bud Isaacs, Buddy Emmons and Johnny Sibert were the others), born in Terre Haute in 1934. He enjoyed listening to lap steel guitarists and began playing at 17. After a decade doing maintenance for Michigan's highway department, he moved to L.A. in the 1960s. There, while playing music on the side, he delved into animation, specializing in "claymation" with his work on two of the most famous kids' TV shows in that style – "Gumby" and "Davy and Goliath."
He wound up playing steel on the Ventures recording of "Blue Star," which appeared on their Walk! Don't Run! Volume 2 album, a performance that many fans still mistake for a synthesizer. As the nascent country-rock movement began in L.A. his session work began to increase. He appeared on several tracks of the Byrds' landmark Sweetheart of the Rodeo album, which featured Gram Parsons and Chris Hillman. When Parsons and Hillman left to form the Flying Burrito Brothers, they tapped Pete as steel guitarist.
Not only was Pete's Bakersfield-like work in the band a major component in their musical credibility, his early use of fuzztone on Gilded Palace was a major innovation for steel players at that time. During his Burrito days, he participated in the landmark 1970 Elektra LP Suite Steel, along with Buddy Emmons, Red Rhodes and fellow country-rock pioneer, Poco's Rusty Young. His and Young's take on "Sunshine of Your Love" from that album remains a thing of beauty. After leaving the Burritos in April, 1971, he began his session career.
He rejoined the Burritos in 1973, recording solo albums in 1974 (Cold Steel) and 1979 (Sneaky Pete), remaining in the band through numerous personnel changes until late summer of 1981. He spent much of  the 1980s working in special effects field, racking up consistent, impressive credits for his work in TV commercials, ads for McDonald's, Mrs. Butterworth's Syrup, the TV miniseries "The Winds of War" (which won him an Emmy), The Empire Strikes Back, the Terminator films, Starship Troopers, TV's revived "Twilight Zone" and various music videos.
Pete kept his hand in music even then. For a time, he worked with Gene Parsons and Skip Battin and the short-lived L.A. band the Cheatin' Hearts. He reformed the Flying Burrito Brothers in 1984, working with them on and off until he left for good in 1997. In 2002, uncomfortable with digital forms of special effects, he returned fulltime to music with his new band, Burrito Deluxe, who maintained the spirit of the Burritos and Gram Parsons, by then an established alt. country icon. He remained active until he became afflicted late in '05.
---
This article originally appeared in VG's May. '07 issue. All copyrights are by the author and Vintage Guitar magazine. Unauthorized replication or use is strictly prohibited.