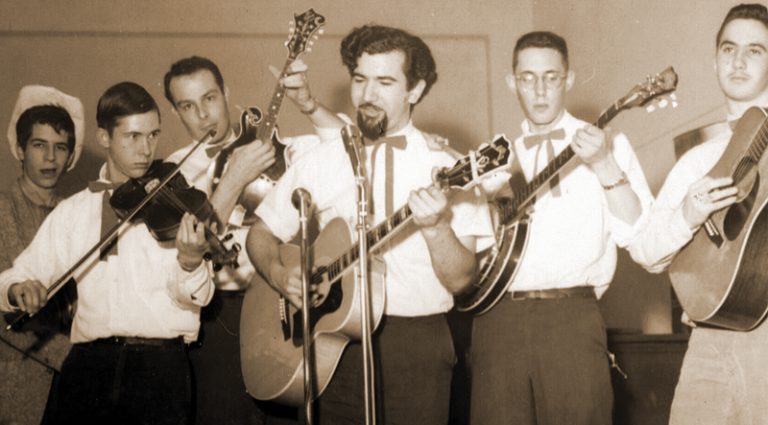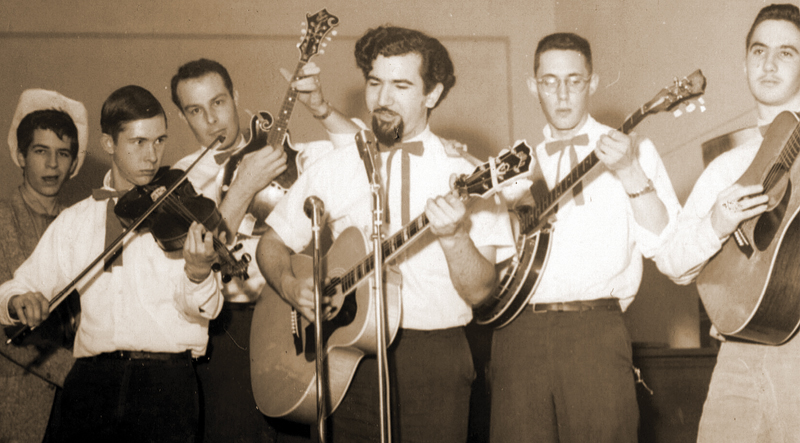 The Grateful Dead just may be more popular now that the band is actually dead and gone. Their musical industrial complex keeps a steady stream of live recordings coming – and with some 30 years of shows to mine, there's no end in sight. And no deadheads are complaining.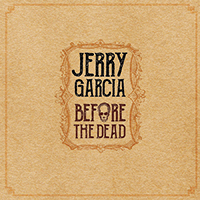 Still, the five-LP/four-CD boxed set Before the Dead chronicling band mainstay Jerry Garcia's early music may be the most exciting Dead-esque release in years. And it's backed by a 32-page well-researched book filling in Garcia's early story.
The collection kicks off with Garcia and future Dead lyricist Robert Hunter playing for a sixteen-year-old's birthday party in '61. The songs are classic Americana, and the duo doesn't stand out musically except for their zeal. Still, it speaks volumes about Garcia's roots.
There are several coffeehouse gigs from '61 and '62 that show that enthusiasm developing. The picking and grinning are competent and compelling. Garcia proves equally adept on guitar, banjo, and mandolin throughout.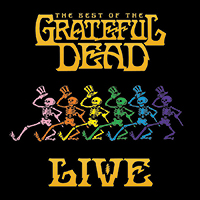 With the four-piece Black Mountain Boys in a series of 1964 gigs, Garcia truly catches fire and you can hear the root sounds of the Dead that would surface on its greatest Americana albums of 1970, Workingman's Dead and American Beauty. The Boys' version of "Rosa Lee McFall" is a jewel – and a song the Dead would play acoustically for decades after.
The Dead's Best of collects 19 classic live shots spanning the band's career. All of these are classic tracks previously released on past live albums, but they have a special power combined here. The collection opens with "St. Stephen" from the Fillmore West in '69, includes several stellar Europe '72 tracks, and ends in '95 with "So Many Roads" from the ensemble's finale show.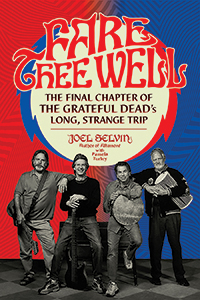 Are these truly the Dead's best live songs? It's a question deadheads will enjoy hashing over for years to come.
San Francisco Chronicle writer Joel Selvin's history of the resurrection of the band after Garcia's death is at the same time a sad and (somewhat) heartening story. Garcia was both a bandleader who refused to lead and a guru who spoke most wisely with his guitar. Without him, the group was at loose ends, yet needed to continue on to support the musicians' lifestyle, their vast company of techs and roadies, and the marketing empire. Some, like bassist Phil Lesh, happily retired. Others, like Bob Weir and Mickey Hart, have forged a new career and produced some inspired music since.
---
This article originally appeared in VG August 2018 issue. All copyrights are by the author and Vintage Guitar magazine. Unauthorized replication or use is strictly prohibited.
---