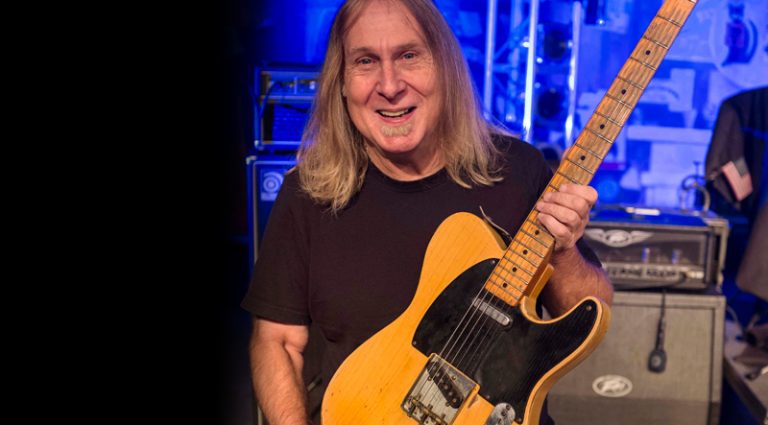 This is a regular series of exclusive Vintage Guitar online features where The Kentucky Headhunters' Greg Martin looks back on influential albums and other musical moments.
Greetings from Kentucky, hope everyone had a wonderful Christmas. A few weeks ago, I added this all original 1953 Telecaster to my guitar arsenal. The neck is dated 5-7-53, the body 5-29-53, initialed by Tadeo Gomez and by Gloria 6-8-53 in the control cavity. I owned a 1953 Telecaster from 1993-2004, sold it, have always regretted it. This Tele came out of Georgia, even have some photos of the original owner playing it. A big thanks to Joe Menza (Best Guitars) for making it happen, and to Kevin Woods (Kentucky Vintage Guitars) for prodding me to go for it! My band mate in the HeadHunters, Richard Young, owns and plays a great 1952 Telecaster as well. His '52 sports a 'Gomez' neck, and the late Danny Gatton did a tone mod on his in 1991.
And speaking of The Kentucky HeadHunters, we were very busy this year. Besides touring stateside, we completed a tour of the U.K. back in the Fall. We're currently on a break, I will be doing more video clips and features for Vintage Guitar. Stay tuned!
Happy New Year, God bless, – Greg Martin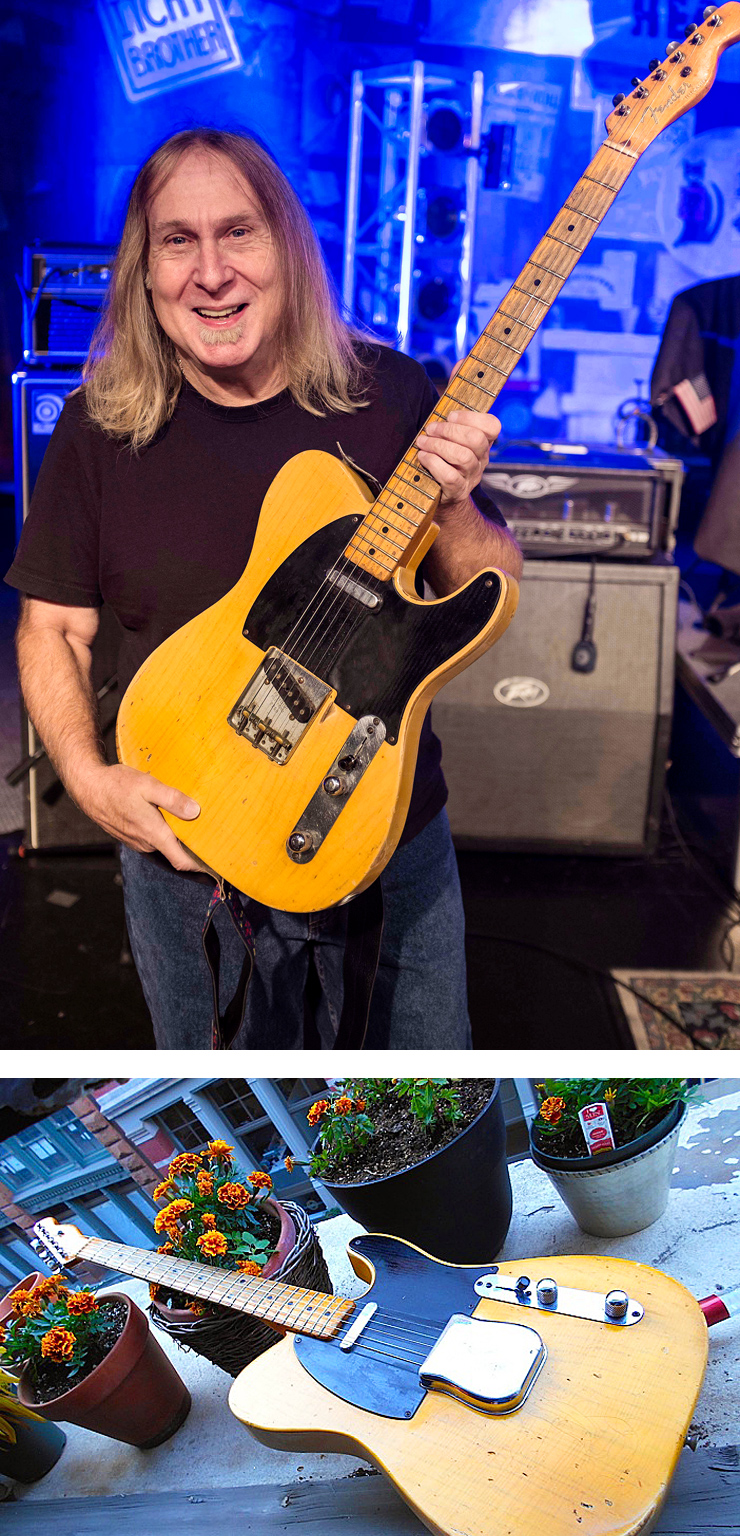 ---
Check out the "Head Shop" series HERE!