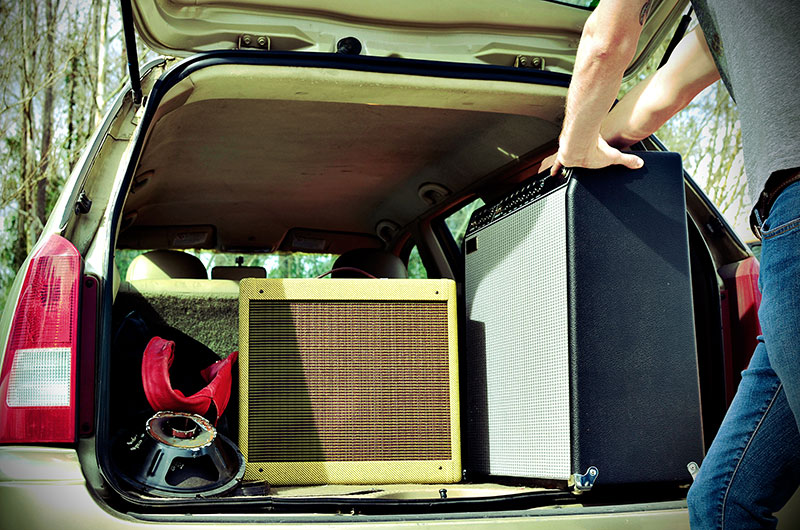 tone movement sponsored by Vintage Guitar magazine
A Bit of Insight From The Mind Behind Victoria Amplifier
In the latest episode of Mojotone's Tonemovement podcast, the guys visit Victoria Amplifiers founder Mark Baier to discuss the differences between tweed and blackface Fenders, how transformers affect overall sound, and differences in preamp tubes.  Find out more about tone movement.
Download from iTunes HERE.
---