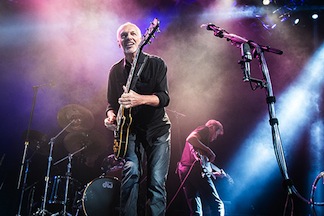 Peter Frampton is preparing a three-part tour that will include solo dates, a co-headlining run with The Doobie Brothers, and the return of Frampton's Guitar Circus.
Kicking off in August, Frampton's Guitar Circus will feature performances with Buddy Guy and special guest, pedal-steel guitarist Robert Randolph on select dates.
Frampton was recently inducted to the Musician's Hall of Fame, performed the Grammy's with Ringo Starr, and played a part in the 50th anniversary celebration of the Beatles' arrival in the U.S. Frampton also produced Humble Pie's Rockin' The Fillmore deluxe compilation with original member Jerry Shirley.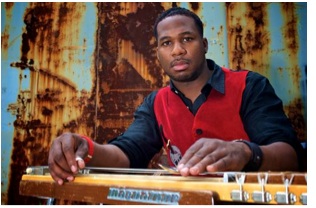 Frampton's latest work, Hummingbird in a Box, will be released June 24. The music was inspired by the Cincinnati Ballet and features seven original guitar pieces. To learn more, visit www.frampton.com.