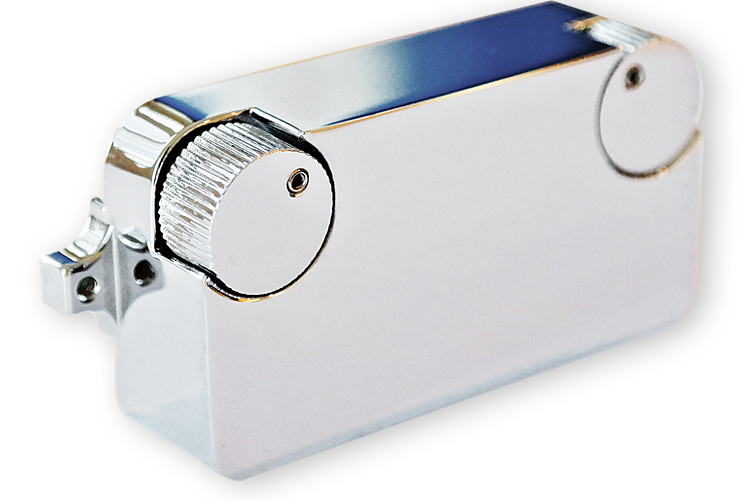 CLICK HERE to sign up for VG's FREE e-newsletters, Overdrive, Signal Chain, and Acoustic. Each month, subscribers can win prizes. This month, you can win a set of Dialtone V3 pickups valued at $299!
Dialtone's pickups are low impedance. Per pickup, resonant frequency range is 320-5,400; Q-value range is 0.20-5.10; and adjustable gain range us up to 20x. Dialtone's pickups use a single standard 9v battery with an expected battery lifespan of approximately 1,000 plugged-in hours. A standard lithium 9v battery yields an estimated 1,400 plugged-in hours. Dialtone's pickups are also compatible with 18v for additional headroom.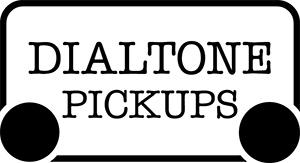 For more information on Dialtone Pickups go to www.dialtonepickups.com.
---
*ELIGIBILITY. VOID WHERE PROHIBITED OR RESTRICTED BY LAW. NO PURCHASE NECESSARY.
One entry per customer. Winners will be drawn at random. Prizes are not transferable or assignable and they are not redeemable for cash. All winners outside the continental United States are responsible for shipping costs. All winners are responsible for the payment of any and all taxes and/or licenses and/or other related local, State, Federal fees that may apply to such winnings. Taxes on prizes are solely the responsibility of the winners. Vintage Guitar magazine reserves the right to replace the advertised prize(s) with a prize of equal or greater value if the advertised prize(s) is/are no longer available. Vintage Guitar reserves the right to identify winners in all VG media.
---
See previous winners!!
---
To Enter the Giveaway, just complete the survey below.