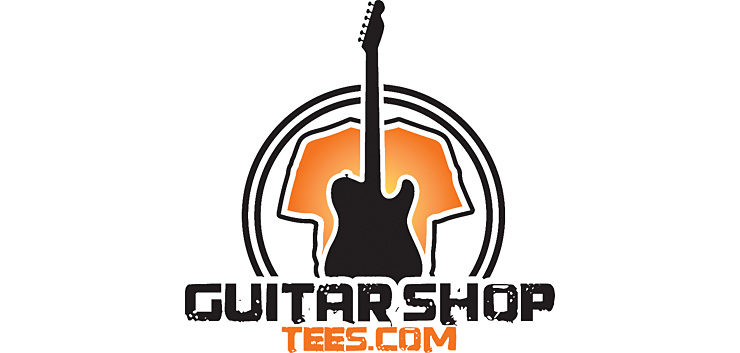 CLICK HERE to sign up for VG's FREE e-newsletters, Overdrive, Signal Chain, and Acoustic. Each month, subscribers can win prizes. This month, we're giving away two six-month memberships to Guitar Shop Tees, each valued at $142!
Each month, GuitarShopTees.com presents limited edition t-shirts from favorite guitar shops from around the world. Each shop is selected by it's history, service and reputation. Shops are also included from recommendations and submissions from members and input from many touring musicians. Our goal is to bring to you great notable shops that are well worth the visit.

For more information on GuitarShopTees.com go to www.GuitarShopTees.com.
---
*ELIGIBILITY. VOID WHERE PROHIBITED OR RESTRICTED BY LAW. NO PURCHASE NECESSARY.
Prizes are not transferable or assignable and they are not redeemable for cash. All winners outside the continental United States are responsible for shipping costs. All winners are responsible for the payment of any and all taxes and/or licenses and/or other related local, State, Federal fees that may apply to such winnings. Taxes on prizes are solely the responsibility of the winners. Vintage Guitar magazine reserves the right to replace the advertised prize(s) with a prize of equal or greater value if the advertised prize(s) is/are no longer available.
---
See previous winners!!
---
To Enter the Giveaway, just complete the survey below.