Category: Repairs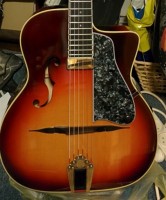 Custom archtop pickguards and Replicas of most models in a wide variety of materials including Translucent Tortoiseshell as per the...
04/21/2014
South Huntington
New York
Total views: 8
Price: $99.00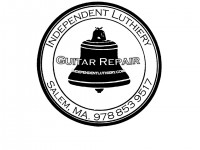 Full service guitar repair and custom instruments. Call, email or text to schedule an appointment....
03/10/2014
Salem
Massachusetts
Total views: 47

Sounder Studios provides vintage guitar restorations in the Greater NYC and Philadelphia areas. We are a full service shop handling...
01/06/2014
Total views: 99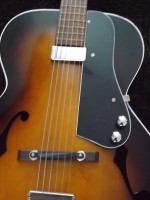 Custom Pickguards With or Without Pickup and Controls OR Piezo System without Preamp and Passive Tone Control That Works! Vintage...
12/10/2013
NY
Melville
Total views: 167
Price: $149.99