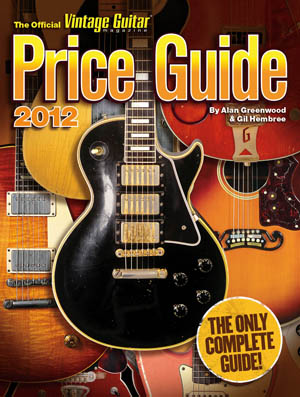 Mechanical Requirements Width x Height
1/4 Page 3.5″ w x 4.75″ h
1/2 Page 7.25″ w x 4.75″ h
Full Page 7.25″ w x 9.75″ h
Full Page w/Bleed 8.375″ w x 11″ h
We accept PDFs, .TIFs, or .JPGs. 300 ppi
DEADLINES
Space reservation August 21st, 2015 (unless the ad space is already gone!)
Materials August 28th, 2015.
5% of rate card when we receive your Insertion Order by June 19th, 2015.
Dealer Listing
Includes your company name, address, phone, fax, e-mail and web address. The dealer listings are placed in a special section of the guide and are categorized by state.